Home / Concealed Hinge Systems / Blumotion Adapter
Blumotion Adapter
Blumotion 973A for Euro Hinges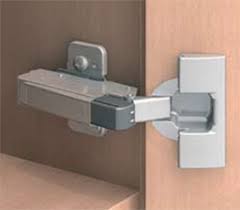 BLUMOTION is now displaying a new side of itself ? the hinge side. BLUMOTION can now be quickly integrated into cabinets with doors. It will work for almost any application and does not require any change to the hinge assembly.

BLUMOTION redefines the term ?quality of motion?. The system is quick and easy to install and once installed, creates a quiet and effortless closing motion.
Blumotion 971A for Doors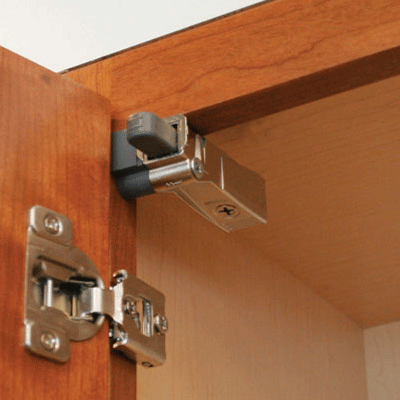 Installs onto the hinge side panel. Adjustable to various door sizes and weights. Nickel plated zinc die-cast construction.

Note: For use with straight arm hinge and either 0mm or 3mm mounting plate
Blumotion 971A for Compact Hinges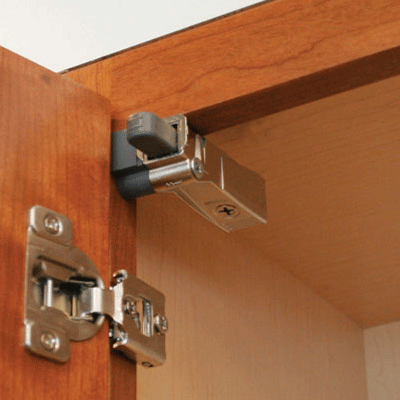 BLUMOTION, combined with Blum?s well established quality, gives the consumer new benefits and peace of mind. Each time a door is closed they will be reminded of the exceptional quality of their cabinets.
Quiet and and effortless closing motion every time due to adaptability.
The integrated overload safety feature protects the BLUMOTION system from damage through abuse.